Learn more about CNS Insurance: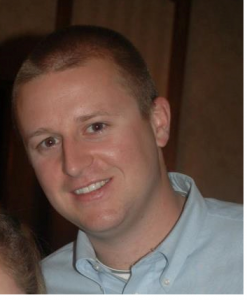 CNS was started in June of 2012 by Chris Hussey. With his prior insurance knowledge from the three years he spent at Allstate and the guidance of his fathers expertise Chris hit the ground running. CNS is located in Conshohocken and is a growing member of the community.
For instance every year they help put together a local food drive to benefit the less fortunate families during the Thanksgiving holiday. Their number one mission is to provide protection for their clients and families. They pride themselves on prompt quality service and keeping the clients best interest in mind at all times.
Chris Hussey grew up in the Philadelphia area. He has two brothers and one sister. Growing up Chris always made it clear he wanted to follow in his fathers footsteps and have a career in the insurance industry. Chris went to Methacton High School in Norristown and earned a bachelors degree at Shippensburg University.
After graduating college Chris pursued his dream of selling insurance with his father. Chris' father, Joe Hussey, has been an Allstate agent for over 30 years and happily accepted Chris on his team. Chris spent 3 successful years at the Hussey Allstate Agency but soon realized there were other opportunities out there for him.
In June of 2012 Chris opened up his own independent agency in Conshohocken PA. This is the birth of CNS Insurance Services where Chris continues to operate and manage many clients in the Philadelphia area.